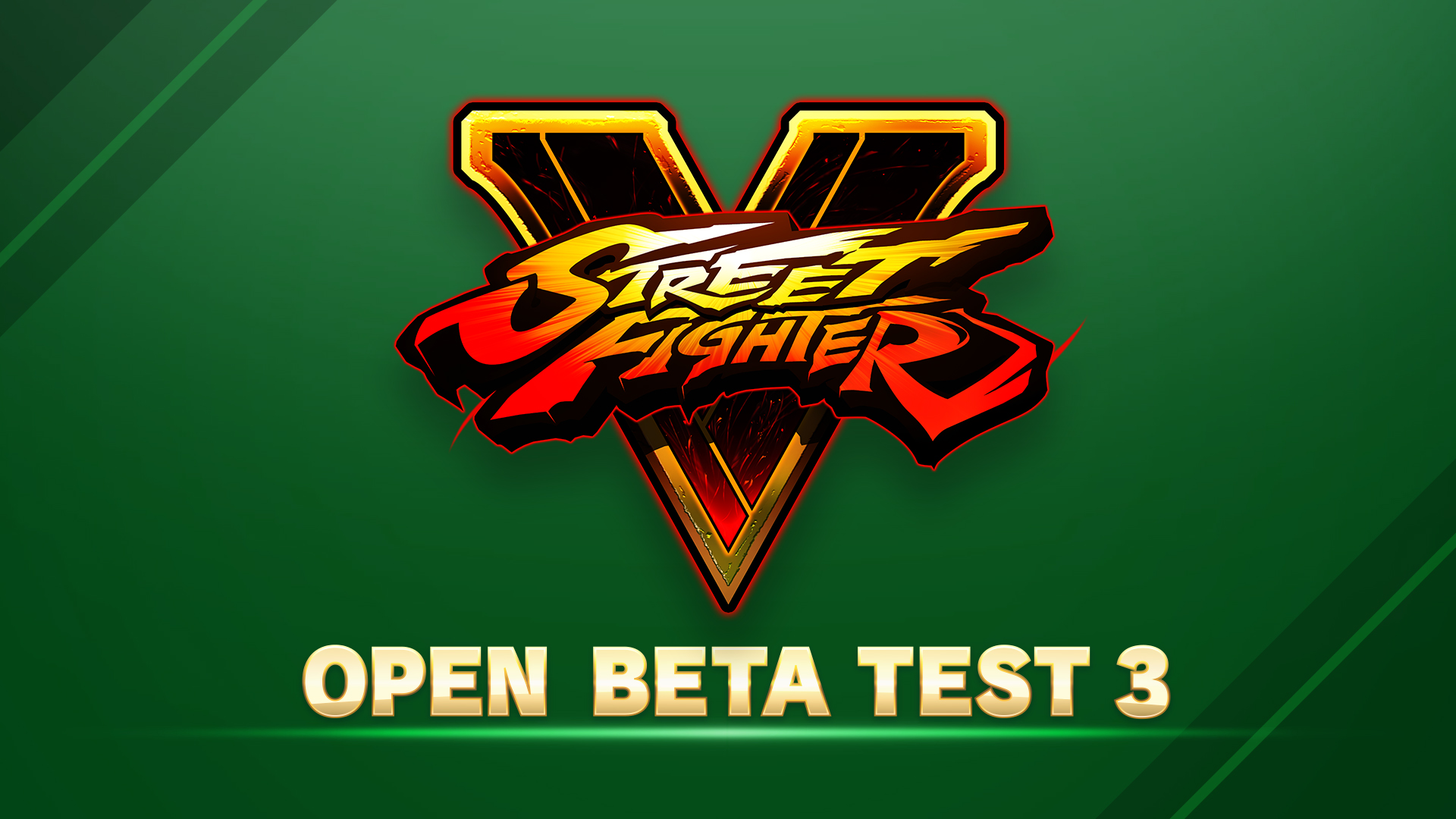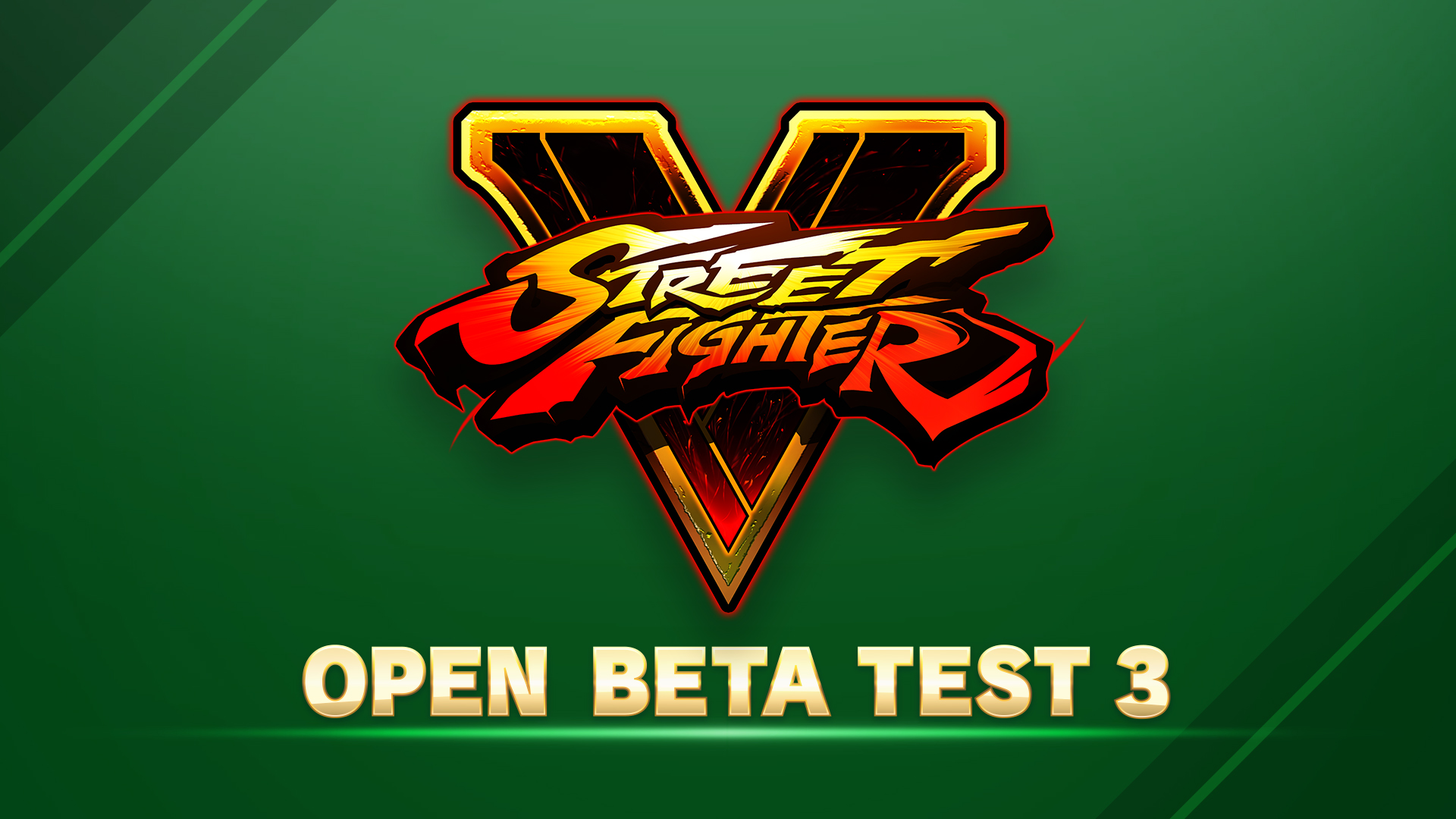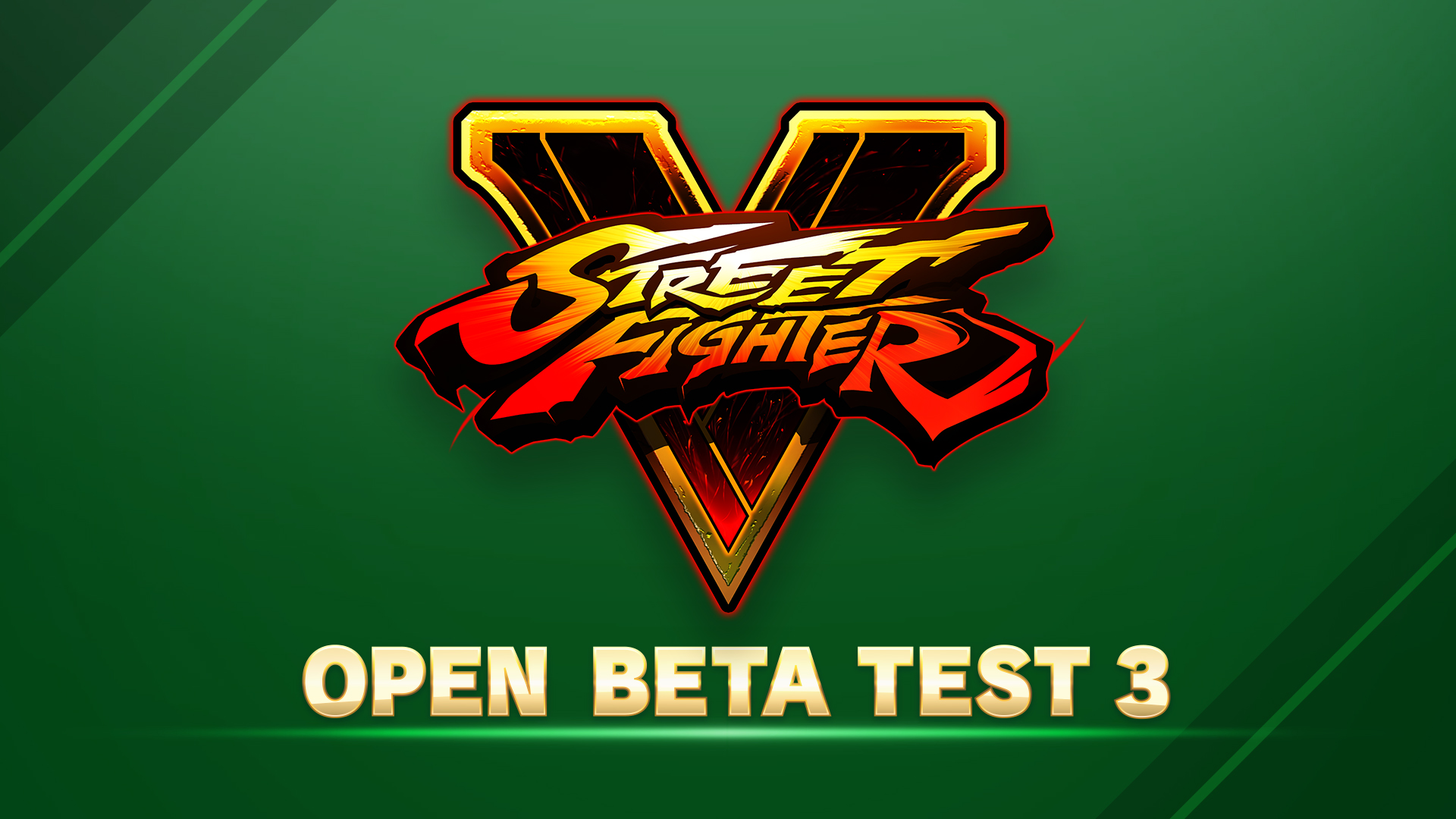 OBT3(UK)
Open Beta Test 3(UK)
锦标赛日程
报名阶段
2020, 2 10, 01:00 AM - 2020, 2 20, 01:00 AM
锦标赛阶段
2020, 2 23, 05:00 AM - 2020, 2 23, 06:59 AM
系统将根据用户当前选择的时区显示时间。
如果您居住的区域采用夏令时制,请注意时间变更。
参赛条件
规则
锦标赛赛制
单败淘汰制(No 3rd Place Battle)
可用角色
RYU
M. BISON
CHUN-LI
KEN
KARIN
ZANGIEF
DHALSIM
NASH
VEGA
JURI
BIRDIE
R. MIKA
RASHID
F.A.N.G
LAURA
NECALLI
CAMMY
GUILE
IBUKI
BALROG
URIEN
ALEX
AKUMA
KOLIN
ED
MENAT
ABIGAIL
ZEKU
SAKURA
BLANKA
FALKE
CODY
G
SAGAT
KAGE
POISON
E. HONDA
LUCIA
GILL
SETH
服装限制::运动服
可用场景
Bustling Side Street
Union Station
City in Chaos
Forgotten Waterfall
Kanzuki Estate
Shadaloo Base
Apprentice Alley
Hillside Plaza
Underground Arena
Lair of the Four Kings
The Grid
Air Force Base
Shadaloo Base at Night
Mysterious Cove
Estate at Noon
Kanzuki Beach
High Roller Casino
Ring of Destiny
Spooky Arena
Skies of Honor
Temple of Ascension
Frosty Boulevard
Flamenco Tavern
Temple Hideout
Ring of Pride
Metro City Bay Area
Suzaku Castle
English Manor
Kasugano Residence
Ring of Power
King's Court
Field of Fate
Honda Sento
Ring of Justice
Suzaku Castle at Night
Union Graveyard
Holly Jolly Beatdown
Sun chase Moon
Ring of Prosperity
附加规则
Tournament Day:
1. Login to CFN
2. Login to Capcom Open Beta Test website
3. Login to Open Beta Test Discord server at https://discord.gg/sfv-obt3
4. Attend Open Beta Test Discord for Tournament instructions with admins at 12PM GMT
5. Join Open Beta Test Tournament in CFN before 1PM to check-in
6. Play your assigned match at 1PM GMT or standby in CFN Open Beta Test Tournament lobby if you have a bye in the bracket
7. In case of any disputes, report in Capcom Open Beta Test website page and communicate with an admin immediately in Discord after the match
8. Good luck warriors!
Bustling Side Street
Union Station
City in Chaos
Forgotten Waterfall
Kanzuki Estate
Shadaloo Base
Apprentice Alley
Hillside Plaza
Underground Arena
Lair of the Four Kings
The Grid
Air Force Base
Shadaloo Base at Night
Mysterious Cove
Estate at Noon
Kanzuki Beach
High Roller Casino
Ring of Destiny
Spooky Arena
Skies of Honor
Temple of Ascension
Frosty Boulevard
Flamenco Tavern
Temple Hideout
Ring of Pride
Metro City Bay Area
Suzaku Castle
English Manor
Kasugano Residence
Ring of Power
King's Court
Field of Fate
Honda Sento
Ring of Justice
Suzaku Castle at Night
Union Graveyard
Holly Jolly Beatdown
Sun chase Moon
Ring of Prosperity