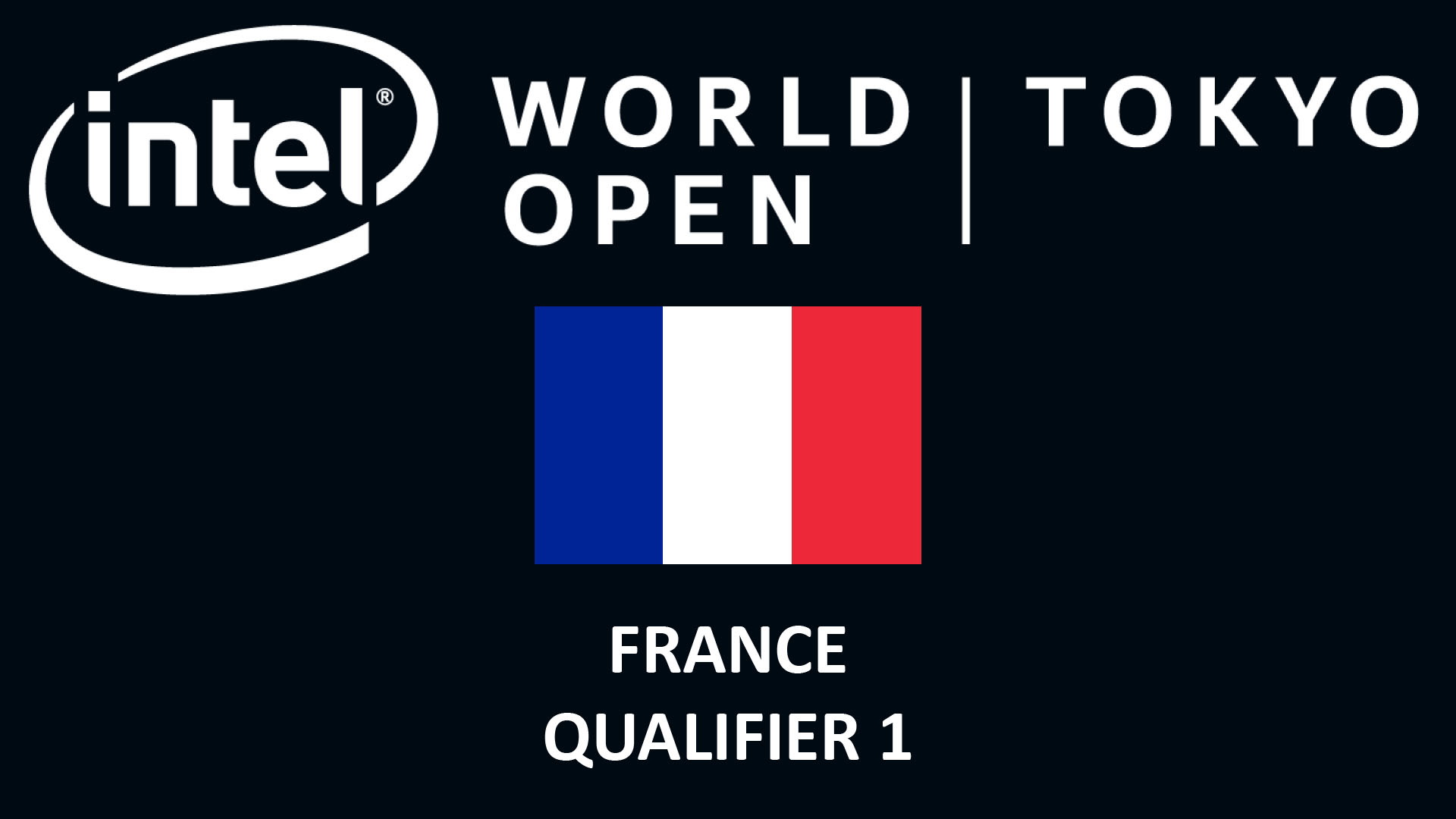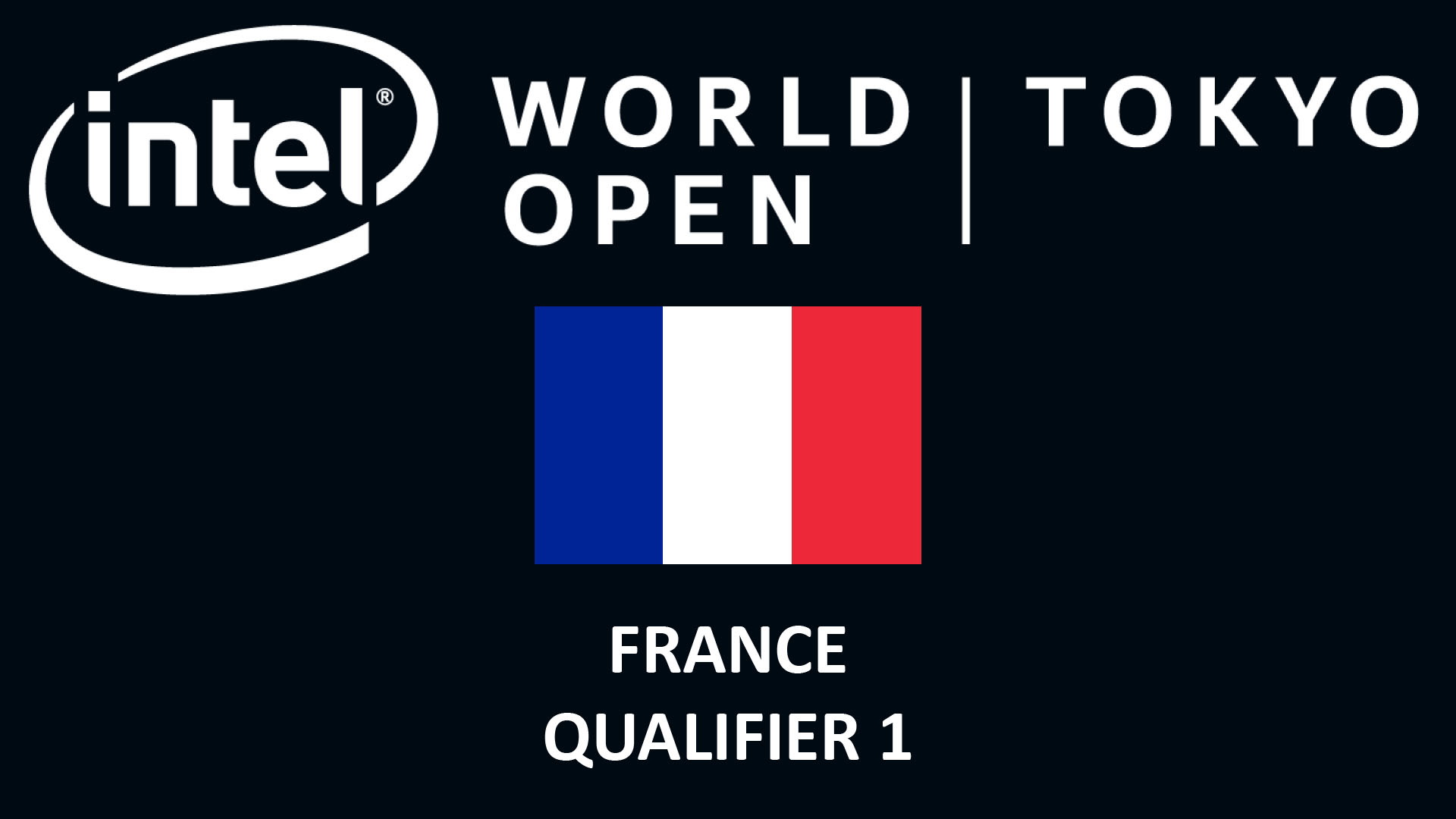 Large-scale Tournament Top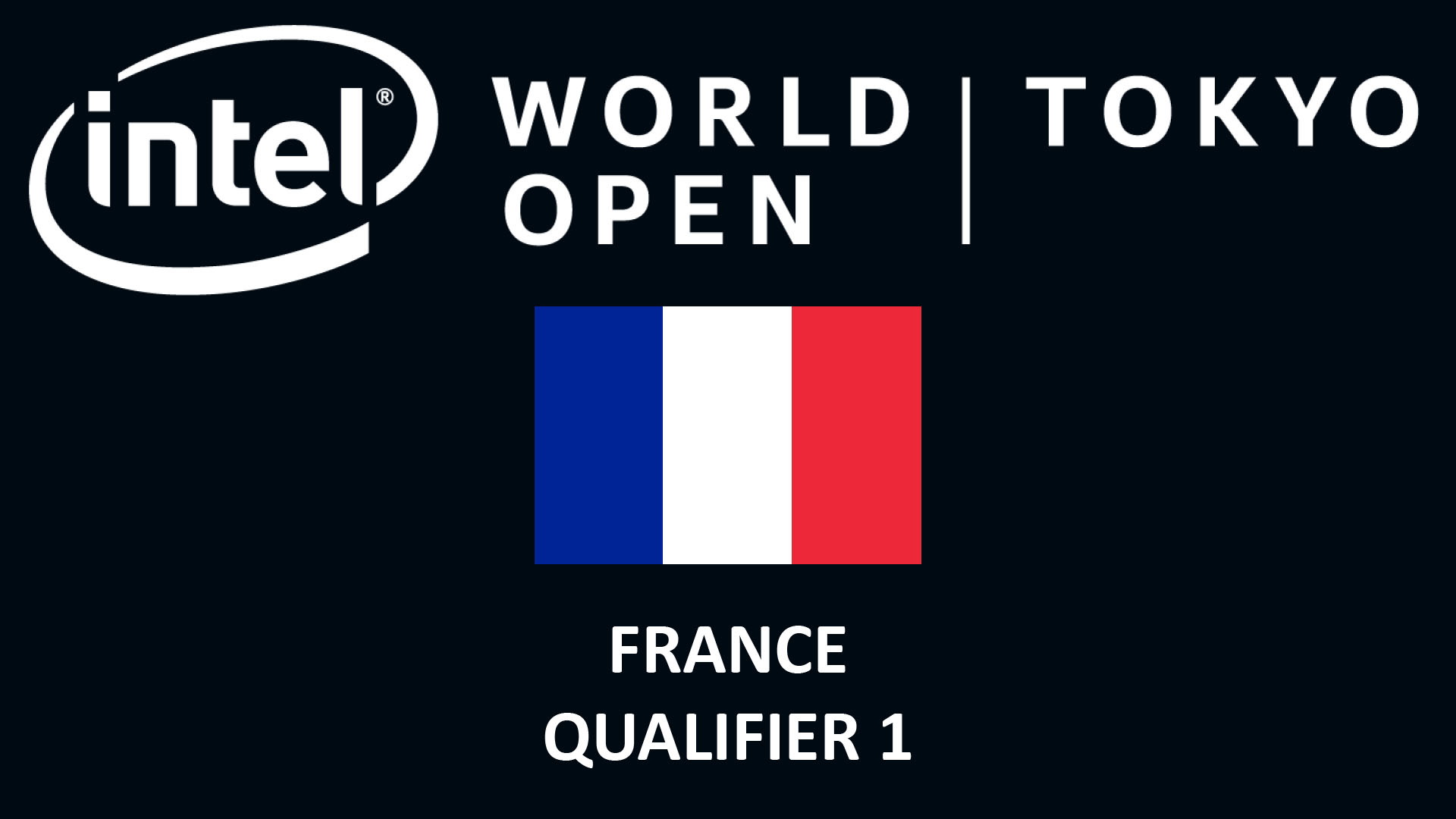 IWO France Q1
Intel World Open - France Q1
Canceled
Tournament Start Date and Time
Tournament Schedule
Entry Period
Mar 2, 2020, 03:00 AM - Mar 18, 2020, 04:00 AM
Scheduled Pool Period
Mar 21, 2020, 04:00 AM - [Around 2 hours 10 minutes]
Finals Tournament Scheduled Period
Mar 21, 2020, 06:40 AM - [Around 1 hours]
Time is shown based on the time zone the user is currently selecting.
If you live in an area Daylight Saving Time is used, please be aware of time changes.
Participation Requirements
League Conditions
No Restrictions
Rules
Advance to Finals
1st Only
Tournament Format
Single Elimination(No 3rd Place Battle)
Victory Settings
First to 2
Tournament Format
Single Elimination(No 3rd Place Battle)
Victory Settings
First to 2
Max No. of Participants
512
Usable Characters
RYU
M. BISON
CHUN-LI
KEN
KARIN
ZANGIEF
DHALSIM
NASH
VEGA
JURI
BIRDIE
R. MIKA
RASHID
F.A.N.G
LAURA
NECALLI
CAMMY
GUILE
IBUKI
BALROG
URIEN
ALEX
AKUMA
KOLIN
ED
MENAT
ABIGAIL
ZEKU
SAKURA
BLANKA
FALKE
CODY
G
SAGAT
KAGE
POISON
E. HONDA
LUCIA
GILL
SETH
Costume Restrictions:Tracksuit
Usable Stage
Bustling Side Street
Union Station
City in Chaos
Forgotten Waterfall
Kanzuki Estate
Shadaloo Base
Apprentice Alley
Hillside Plaza
Underground Arena
Lair of the Four Kings
The Grid
Air Force Base
Shadaloo Base at Night
Mysterious Cove
Estate at Noon
Kanzuki Beach
High Roller Casino
Ring of Destiny
Spooky Arena
Skies of Honor
Temple of Ascension
Frosty Boulevard
Flamenco Tavern
Temple Hideout
Ring of Pride
Metro City Bay Area
Suzaku Castle
English Manor
Kasugano Residence
Ring of Power
King's Court
Field of Fate
Honda Sento
Ring of Justice
Suzaku Castle at Night
Union Graveyard
Holly Jolly Beatdown
Sun chase Moon
Additional Rules
Le jour du tournoi :
1. Connectez-vous sur le CFN.
2. Connectez-vous sur le site du tournoi Capcom.
3. Connectez-vous sur le serveur Discord Intel World Open ici: https://discord.gg/qmKXEWy
4. Regardez les instructions du tournoi sur le Discord à 12h CET
5. Si vous ne l'avez pas encore fait, lisez la liste complète des règles sur: https://www.intelworldopen.gg/
6. Rejoignez le tournoi Intel World Open dans le CFN avant 13h pour la confirmation de présence.
7. Jouez votre match assigné à 13h CET ou attendez dans le lobby du tournoi CFN Intel World Open si vous recevez une victoire par défaut.
8. En cas de litige, signalez-le sur la page du site Web Intel World Open et contactez immédiatement un administrateur sur Discord après le match.
9. Bonne chance !
Rappel 1: Discord est l'outil de communication principal entre les administrateurs et les joueurs. Vous devez l'utiliser et regarder les annonces régulièrement.
Rappel 2: Si vous annulez votre inscription, vous ne pourrez pas vous réinscrire pour la même qualification.
Bustling Side Street
Union Station
City in Chaos
Forgotten Waterfall
Kanzuki Estate
Shadaloo Base
Apprentice Alley
Hillside Plaza
Underground Arena
Lair of the Four Kings
The Grid
Air Force Base
Shadaloo Base at Night
Mysterious Cove
Estate at Noon
Kanzuki Beach
High Roller Casino
Ring of Destiny
Spooky Arena
Skies of Honor
Temple of Ascension
Frosty Boulevard
Flamenco Tavern
Temple Hideout
Ring of Pride
Metro City Bay Area
Suzaku Castle
English Manor
Kasugano Residence
Ring of Power
King's Court
Field of Fate
Honda Sento
Ring of Justice
Suzaku Castle at Night
Union Graveyard
Holly Jolly Beatdown
Sun chase Moon