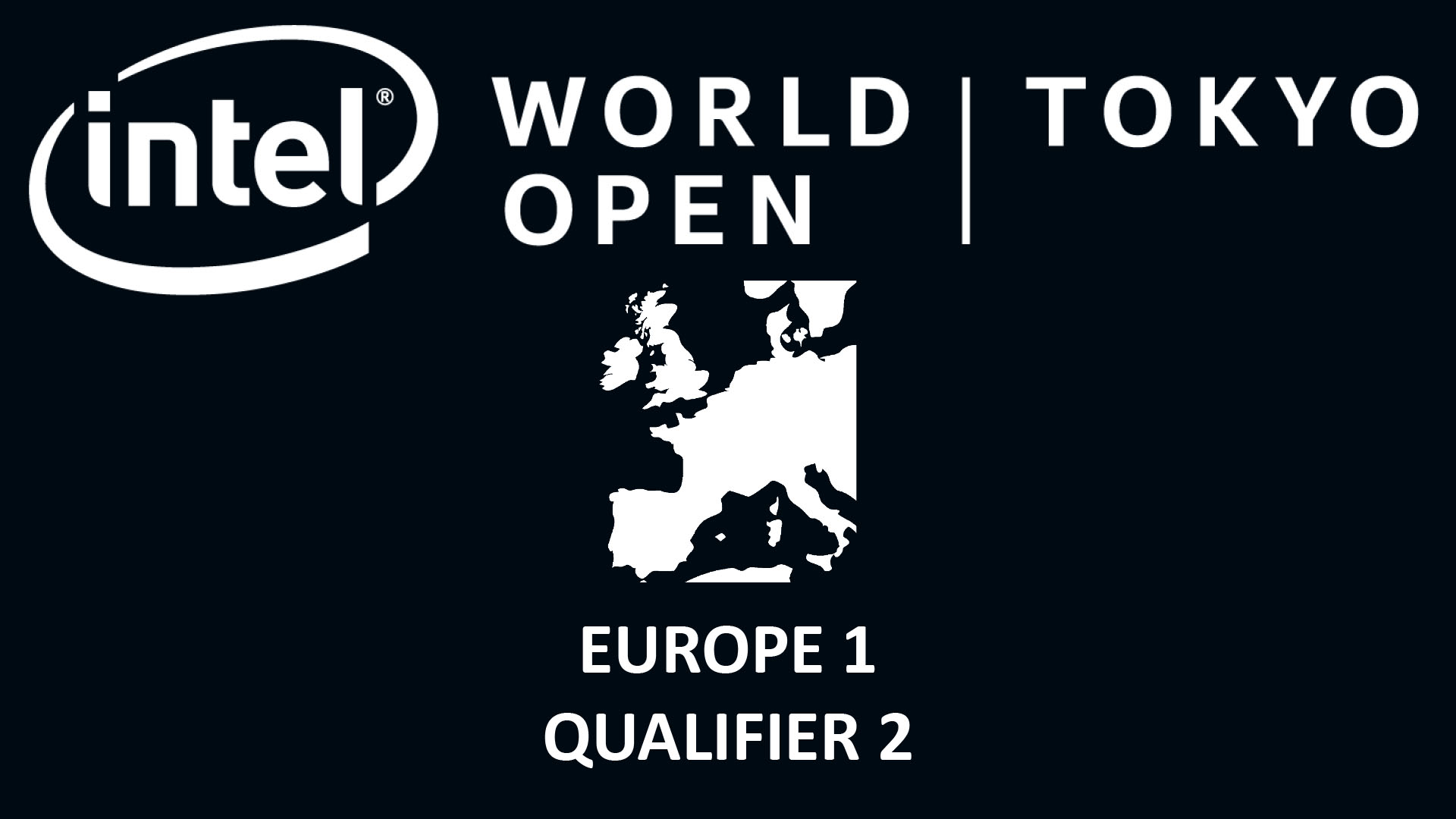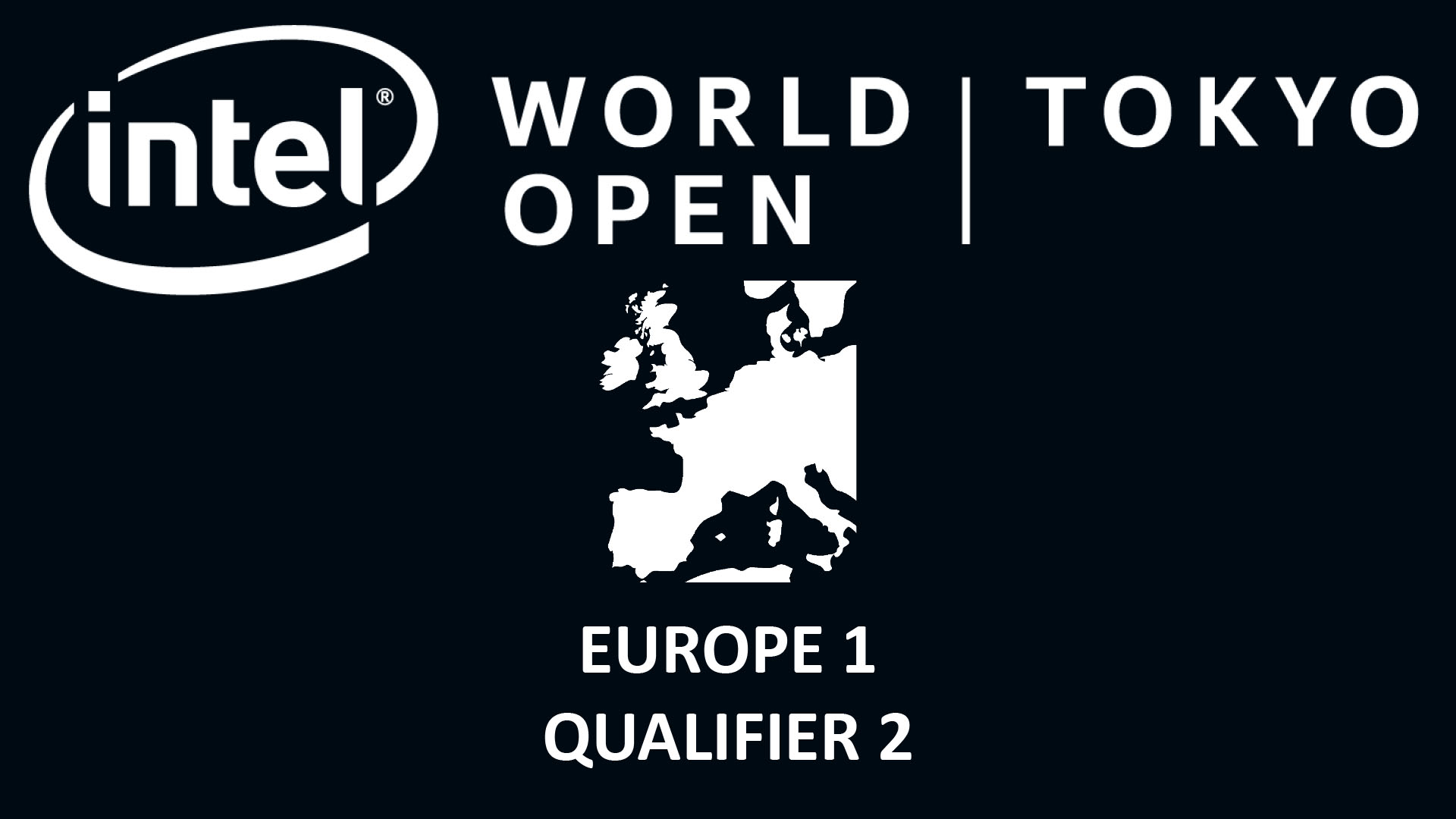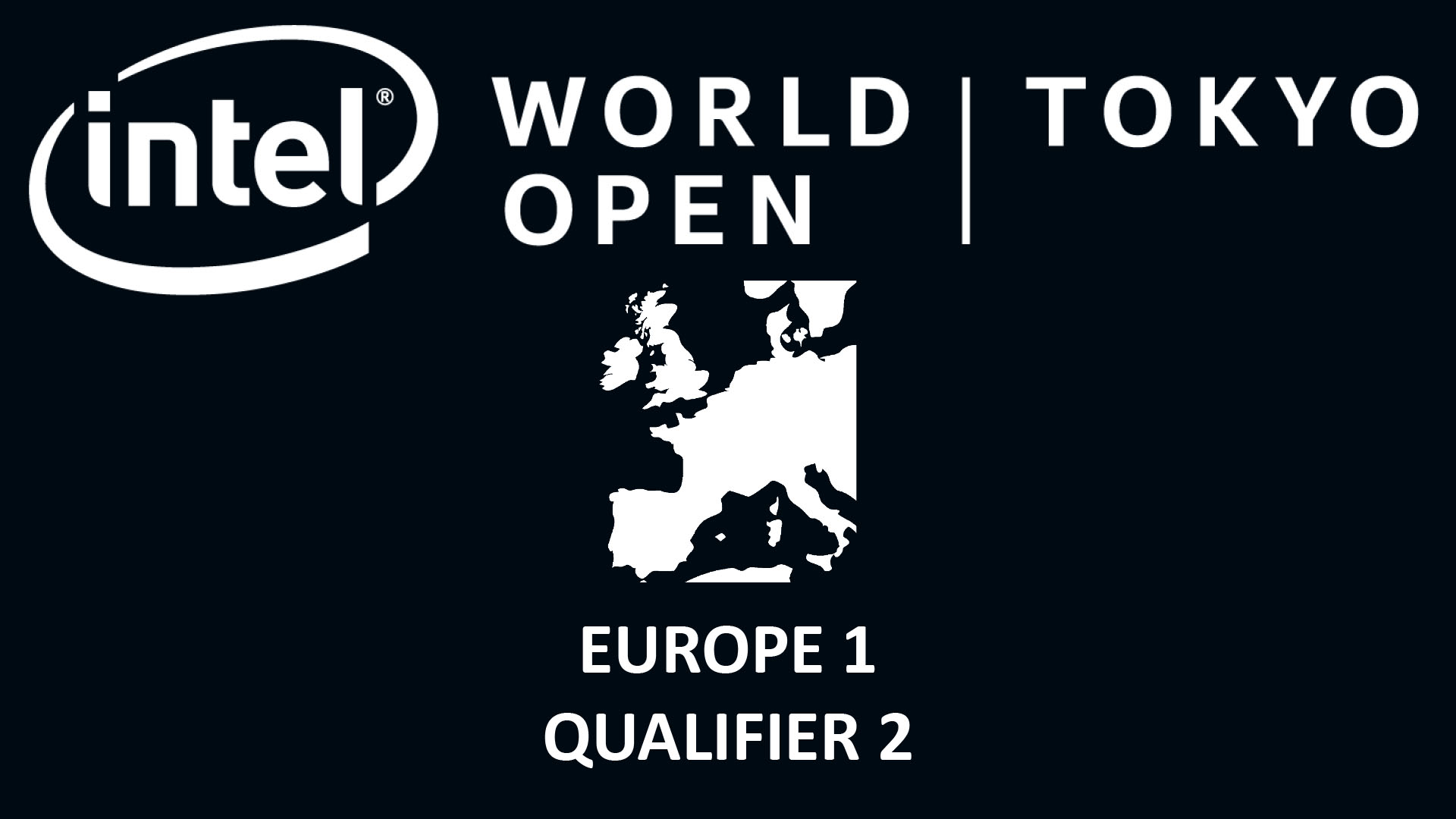 IWO EU1 Q2
Intel World Open - Europe 1 Q2
Canceled
Tournament Start Date and Time
Tournament Schedule
Entry Period
Mar 2, 2020, 03:00 AM - Mar 26, 2020, 04:00 AM
Scheduled Tournament Period
Mar 29, 2020, 03:00 AM - [Around 3 hours 40 minutes]
Time is shown based on the time zone the user is currently selecting.
If you live in an area Daylight Saving Time is used, please be aware of time changes.
Participation Requirements
League Conditions
No Restrictions
Country and Region
Andorra
Belgium
Spain
Republic of Ireland
Iceland
Italy
Liechtenstein
Luxembourg
Malta
Monaco
Netherlands
Portugal
San Marino
Switzerland
Guernsey
Gibraltar
Jersey
Vatican City
Faroe Islands
Isle of Man
Rules
Tournament Format
Single Elimination(No 3rd Place Battle)
Change Order
Do Not Allow
Victory Settings
First to 2
Max No. of Participants
64
Usable Characters
RYU
M. BISON
CHUN-LI
KEN
KARIN
ZANGIEF
DHALSIM
NASH
VEGA
JURI
BIRDIE
R. MIKA
RASHID
F.A.N.G
LAURA
NECALLI
CAMMY
GUILE
IBUKI
BALROG
URIEN
ALEX
AKUMA
KOLIN
ED
MENAT
ABIGAIL
ZEKU
SAKURA
BLANKA
FALKE
CODY
G
SAGAT
KAGE
POISON
E. HONDA
LUCIA
GILL
SETH
Costume Restrictions:Tracksuit
Usable Stage
Bustling Side Street
Union Station
City in Chaos
Forgotten Waterfall
Kanzuki Estate
Shadaloo Base
Apprentice Alley
Hillside Plaza
Underground Arena
Lair of the Four Kings
The Grid
Air Force Base
Shadaloo Base at Night
Mysterious Cove
Estate at Noon
Kanzuki Beach
High Roller Casino
Ring of Destiny
Spooky Arena
Skies of Honor
Temple of Ascension
Frosty Boulevard
Flamenco Tavern
Temple Hideout
Ring of Pride
Metro City Bay Area
Suzaku Castle
English Manor
Kasugano Residence
Ring of Power
King's Court
Field of Fate
Honda Sento
Ring of Justice
Suzaku Castle at Night
Union Graveyard
Holly Jolly Beatdown
Sun chase Moon
Additional Rules
Tournament Day:
1. Login to CFN
2. Login to Capcom Tournament website
3. Login to the Intel World Open Discord server at https://discord.gg/qmKXEWy
4. Read Discord Tournament instructions at 12PM CEST
5. If you haven't yet, read the full tournament rules on https://www.intelworldopen.gg/
6. Join the Intel World Open Tournament in CFN before 1PM to check-in
7. Play your assigned match at 1PM CEST or stand by in CFN Intel World Open Tournament lobby if you have a bye in the bracket
8. In case of any disputes, report in Capcom Intel World Open website page and communicate with an admin immediately in Discord after the match
9. Good luck!
Reminder 1: Discord is the main communication tool between admins and players. You must use it and check for announcements regularly.
Reminder 2: If you cancel your registration, you won't be able to register for the same qualifier again.

Le jour du tournoi :
1. Connectez-vous sur le CFN.
2. Connectez-vous sur le site du tournoi Capcom.
3. Connectez-vous sur le serveur Discord Intel World Open ici: https://discord.gg/qmKXEWy
4. Regardez les instructions du tournoi sur le Discord à 12h CEST
5. Si vous ne l'avez pas encore fait, lisez la liste complète des règles sur: https://www.intelworldopen.gg/
6. Rejoignez le tournoi Intel World Open dans le CFN avant 13h pour la confirmation de présence.
7. Jouez votre match assigné à 13h CEST ou attendez dans le lobby du tournoi CFN Intel World Open si vous recevez une victoire par défaut.
8. En cas de litige, signalez-le sur la page du site Web Capcom Intel World Open et contactez immédiatement un administrateur sur Discord après le match.
9. Bonne chance !
Rappel 1: Discord est l'outil de communication principal entre les administrateurs et les joueurs. Vous devez l'utiliser et regarder les annonces régulièrement.
Rappel 2: Si vous annulez votre inscription, vous ne pourrez pas vous réinscrire pour la même qualification.

Giorno del torneo:
1. Accedi a CFN
2. Accedi al sito del Capcom Tournament
3. Accedi al server discord dell' Intel World Open attraverso https://discord.gg/qmKXEWy
4. Leggi le istruzioni del torneo alle 12:00 CEST
5. Se non l'hai ancora fatto, leggi le regole del torneo su https://www.intelworldopen.gg/
6. Unisciti al torneo Intel World Open prima delle 13:00 per il check-in
7. Gioca la partita a te assegnata alle 13:00 CEST o aspetta nella lobby "CFN Intel World Open Tournament" se non hai un avversario all'interno del bracket
8. In caso di controversie, segnalalo nella pagina web "Capcom Intel World Open" e comunica con un admin immediatamente attraverso discord dopo la partita
9. Buona fortuna!
Promemoria 1: Discord è il mezzo di comunicazione primario tra gli admin e i giocatori. E' obbligatorio usarlo e controllarlo regolarmente in caso di annunci
Promemoria 2: Se cancelli la tua registrazione, non potrai registrarti nuovamente per lo stessa qualifier

1. Inicie sesión en CFN (Capcom Fighter Network).
2. Inicie sesión en el sitio web del TORNEO CAPCOM.
3. Inicie sesión en el servidor de DIscord Intel World Open en https://discord.gg/qmKXEWy
4. Lea las instrucciones del Torneo en el Discord a las 12:00 PM CEST
5. Si aún no lo has hecho, lee las reglas completas del torneo en https://www.intelworldopen.gg/
6. Únase al Torneo Intel World Open en CFN antes de la 1:00 PM para registrarse.
7. Juega tu partida asignada a la 1:00 PM CEST o espera en la sala del Torneo Intel World Open de CFN si tienes un adiós en el grupo.
8. En caso de disputas, informe en la página web de Capcom Intel World Open y comuníquese con un administrador inmediatamente en Discord después del partido.
9. ¡Buena suerte!
Recordatorio 1: Discord es la principal herramienta de comunicación entre administradores y jugadores. Debe usarlo y verificar los anuncios regularmente.
Recordatorio 2: si cancela su registro, no podrá volver a registrarse para el mismo clasificatorio.
Bustling Side Street
Union Station
City in Chaos
Forgotten Waterfall
Kanzuki Estate
Shadaloo Base
Apprentice Alley
Hillside Plaza
Underground Arena
Lair of the Four Kings
The Grid
Air Force Base
Shadaloo Base at Night
Mysterious Cove
Estate at Noon
Kanzuki Beach
High Roller Casino
Ring of Destiny
Spooky Arena
Skies of Honor
Temple of Ascension
Frosty Boulevard
Flamenco Tavern
Temple Hideout
Ring of Pride
Metro City Bay Area
Suzaku Castle
English Manor
Kasugano Residence
Ring of Power
King's Court
Field of Fate
Honda Sento
Ring of Justice
Suzaku Castle at Night
Union Graveyard
Holly Jolly Beatdown
Sun chase Moon