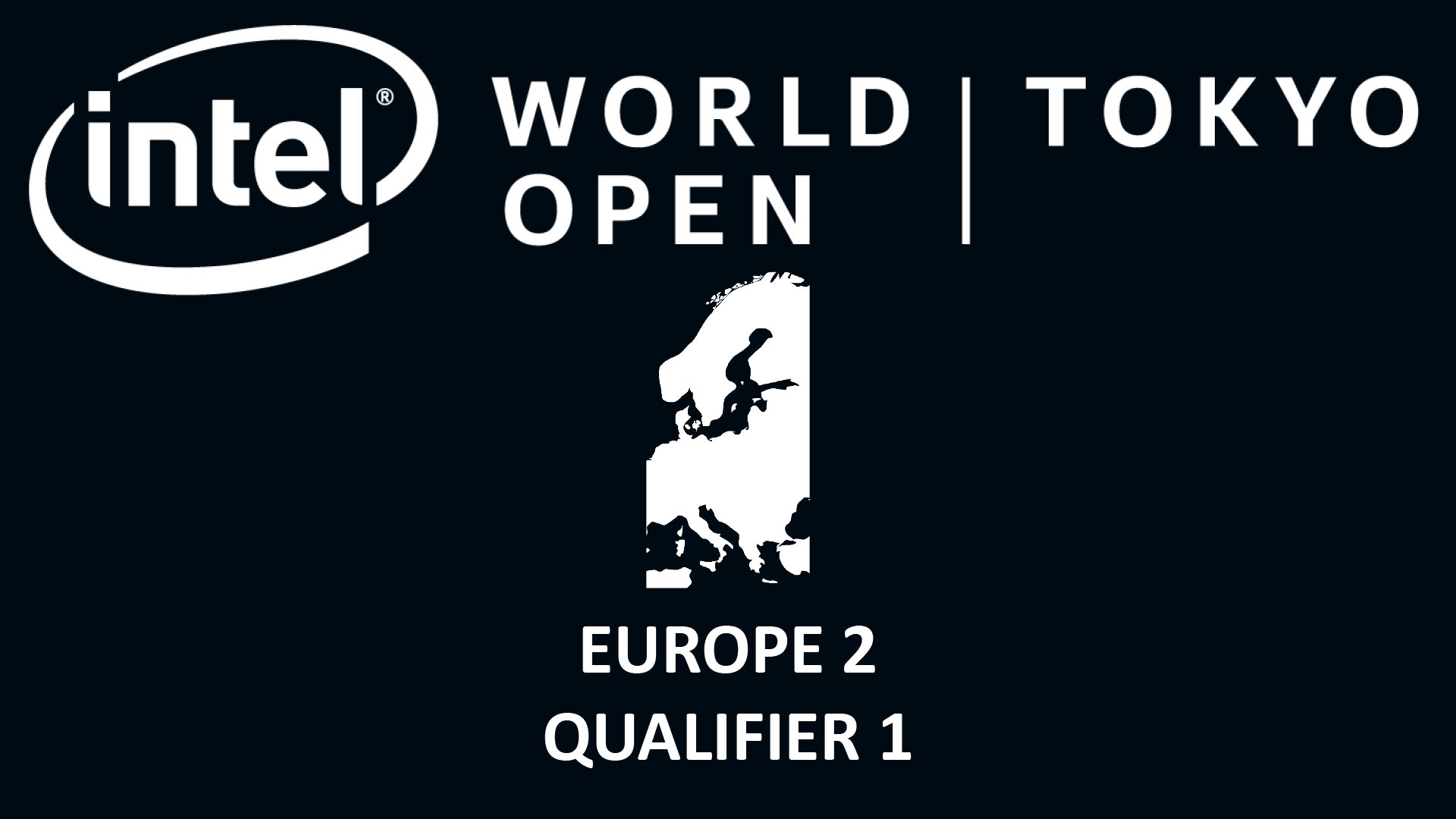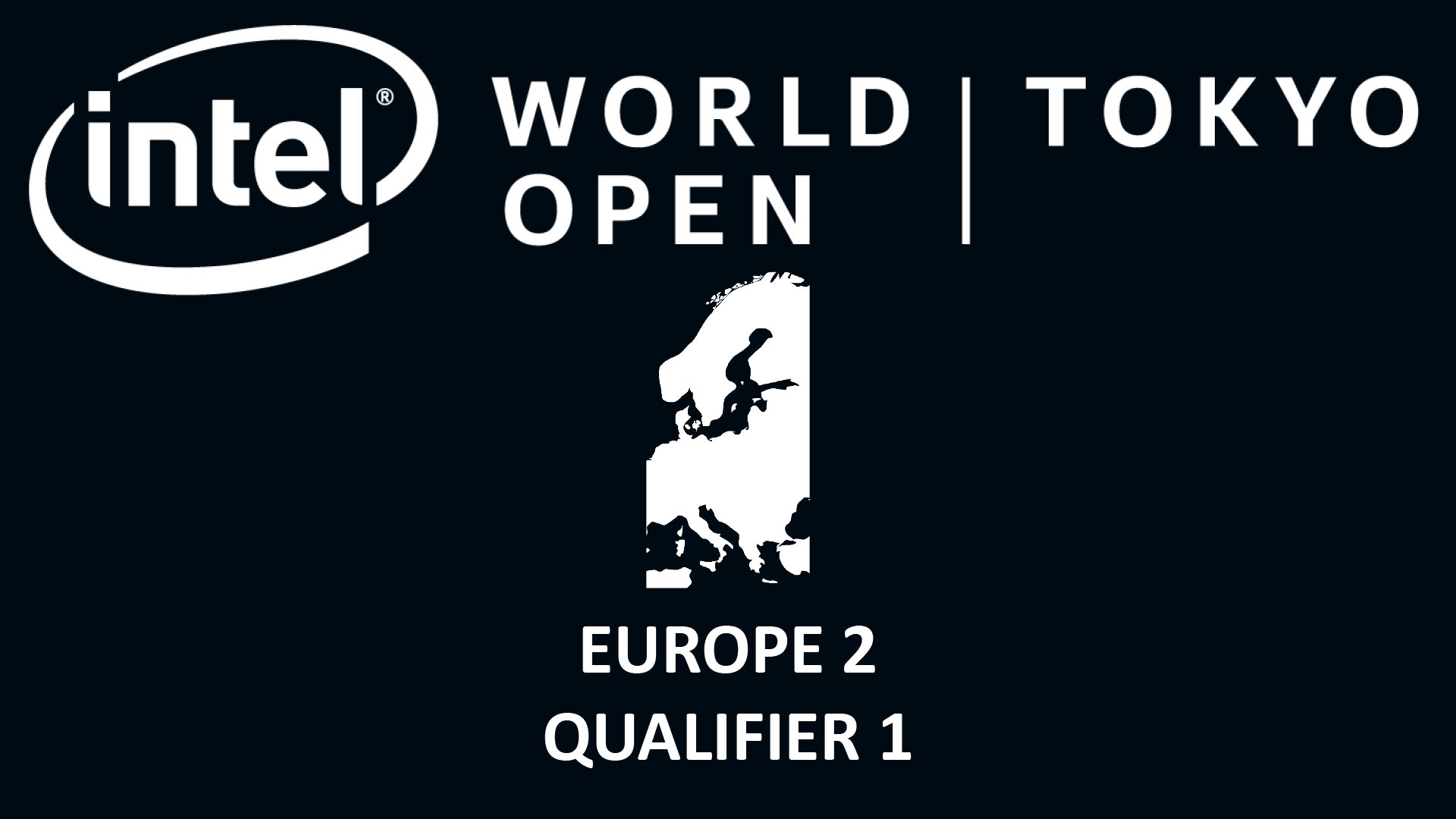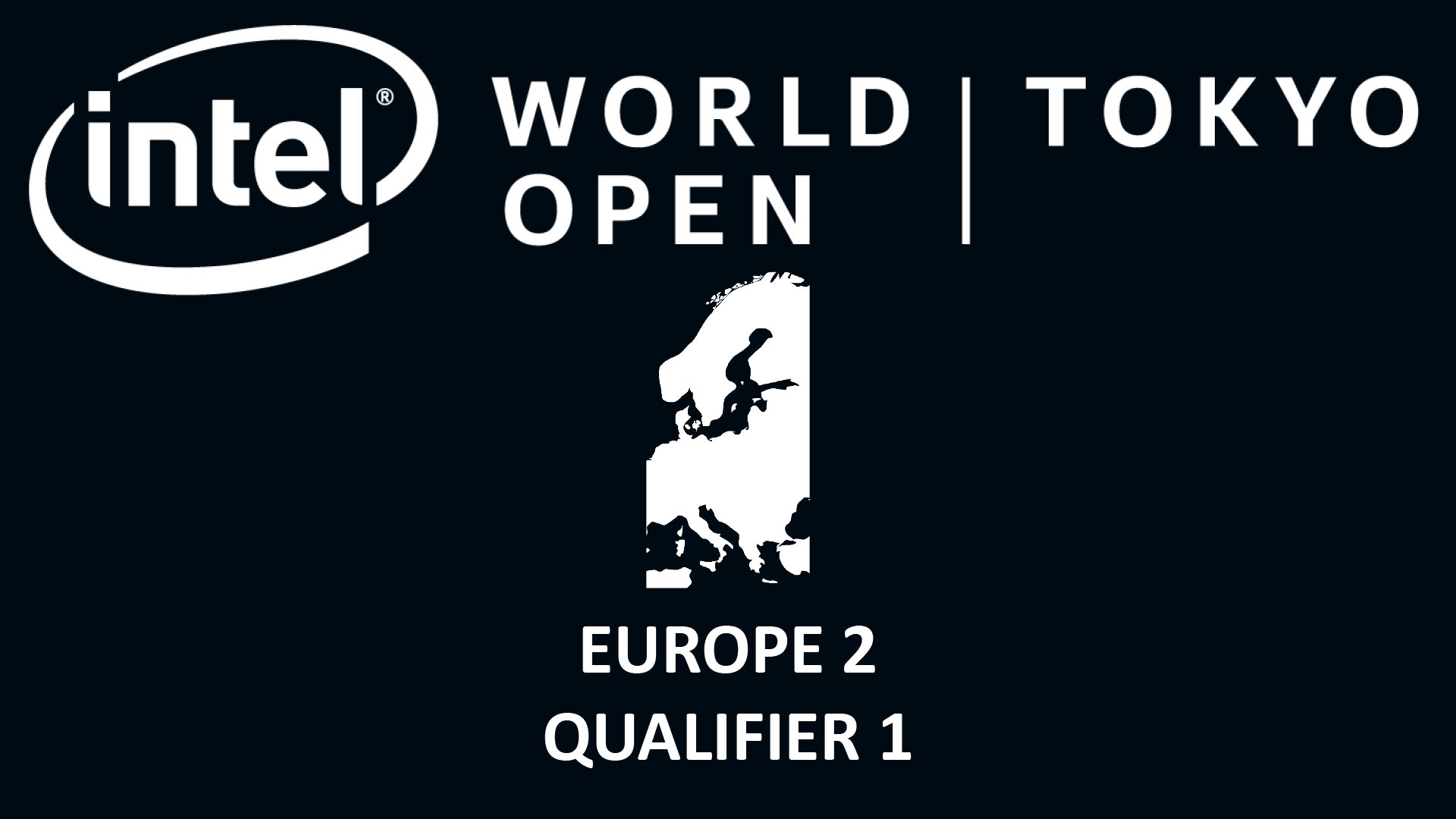 IWO EU2 Q1
Intel World Open - Europe 2 Q1
Canceled
Tournament Start Date and Time
Tournament Schedule
Entry Period
Mar 2, 2020, 03:00 AM - Mar 26, 2020, 04:00 AM
Scheduled Tournament Period
Mar 29, 2020, 03:00 AM - [Around 3 hours 40 minutes]
Time is shown based on the time zone the user is currently selecting.
If you live in an area Daylight Saving Time is used, please be aware of time changes.
Participation Requirements
League Conditions
No Restrictions
Country and Region
Albania
Germany
Austria
Belarus
Bosnia and Herzegovina
Bulgaria
Croatia
Denmark
Estonia
North Macedonia
Finland
Greece
Hungary
Latvia
Lithuania
Moldova
Norway
Poland
Romania
Slovakia
Slovenia
Sweden
Czech Republic
Ukraine
Serbia
Montenegro
Kosovo
Åland
Greenland
Svalbard and Jan Mayen Islands
Rules
Tournament Format
Single Elimination(No 3rd Place Battle)
Change Order
Do Not Allow
Victory Settings
First to 2
Max No. of Participants
64
Usable Characters
RYU
M. BISON
CHUN-LI
KEN
KARIN
ZANGIEF
DHALSIM
NASH
VEGA
JURI
BIRDIE
R. MIKA
RASHID
F.A.N.G
LAURA
NECALLI
CAMMY
GUILE
IBUKI
BALROG
URIEN
ALEX
AKUMA
KOLIN
ED
MENAT
ABIGAIL
ZEKU
SAKURA
BLANKA
FALKE
CODY
G
SAGAT
KAGE
POISON
E. HONDA
LUCIA
GILL
SETH
Costume Restrictions:Tracksuit
Usable Stage
Bustling Side Street
Union Station
City in Chaos
Forgotten Waterfall
Kanzuki Estate
Shadaloo Base
Apprentice Alley
Hillside Plaza
Underground Arena
Lair of the Four Kings
The Grid
Air Force Base
Shadaloo Base at Night
Mysterious Cove
Estate at Noon
Kanzuki Beach
High Roller Casino
Ring of Destiny
Spooky Arena
Skies of Honor
Temple of Ascension
Frosty Boulevard
Flamenco Tavern
Temple Hideout
Ring of Pride
Metro City Bay Area
Suzaku Castle
English Manor
Kasugano Residence
Ring of Power
King's Court
Field of Fate
Honda Sento
Ring of Justice
Suzaku Castle at Night
Union Graveyard
Holly Jolly Beatdown
Sun chase Moon
Additional Rules
Tournament Day:
1. Login to CFN
2. Login to Capcom Tournament website
3. Login to the Intel World Open Discord server at https://discord.gg/qmKXEWy
4. Read Discord Tournament instructions at 12PM CEST
5. If you haven't yet, read the full tournament rules on https://www.intelworldopen.gg/
6. Join the Intel World Open Tournament in CFN before 1PM to check-in
7. Play your assigned match at 1PM CEST or stand by in CFN Intel World Open Tournament lobby if you have a bye in the bracket
8. In case of any disputes, report in Capcom Intel World Open website page and communicate with an admin immediately in Discord after the match
9. Good luck!
Reminder 1: Discord is the main communication tool between admins and players. You must use it and check for announcements regularly.
Reminder 2: If you cancel your registration, you won't be able to register for the same qualifier again.

Turniertag:
1. In CFN einloggen.
2. Einloggen auf der Capcom Turnier Webseite.
3. Zum Intel World Open Discord Server verbinden: https://discord.gg/qmKXEWy
4. Lesen der Turnier Anweisungen in Discord um 12PM CEST
5. Falls noch nicht getan, Lesen der kompletten Turnier Regeln auf https://intelworldopen.gg/
6. Dem Intel World Open Turnier in CFN vor 1PM beitreten um einzuchecken.
7. Spielen des zugewiesenen Matches um 1PM CEST oder warten in der CFN Intel World Open Turnier Lobby, falls du ein bye im Bracket stehen hast.
8. Falls es Probleme geben sollte, bitte erstell einen Report auf der Capcom Intel World Open Webseite und kommuniziere dies mit einem Admin sofortig nach dem Match.
9. Viel Glück!
Erinnerung 1: Discord ist das Hauptkommunikationsmittel zwischen den Admins und den Spielern. Du musst Discord benutzen und die Neuigkeiten regelmäßig checken.
Erinnerung 2: Wenn du deine Registrierung abbrichst wirst du nicht mehr in der Lage sein, dich erneut für das gleiche Qualifier zu registrieren.

Dzień turnieju:
1. Zaloguj się do CFN
2. Zaloguj się na stronie internetowej Capcom Tournament
3. Dołącz do serwera Intel World Open na platformie Discord: https://discord.gg/qmKXEWy
4. Zapoznaj się z instrukcjami dotyczącymi turnieju o godzinie 12:00 CEST na serwerze Discord
5. Wszystkie zasady turnieju znajdują się na stronie: https://www.intelworldopen.gg/
6. Dołącz do turnieju Intel World Open w CFN przed godziną 13:00 aby potwierdzić swoją obecność
7. Rozegraj swój mecz o godzinie 13:00 CEST lub oczekuj na przydzielenie przeciwnika w lobby turnieju Intel World Open w CFN
8. W przypadku pojawienia się problemów związanych z meczem - zgłoś je poprzez stronę internetową Capcom Tournament i natychmiast skontaktuj się z administratorami turnieju na serwerze Discord po zakończeniu meczu
9. Powodzenia!
Przypomnienie 1: Discord jest głównym sposobem komunikacji pomiędzy administracją, a graczami. Używaj go i regularnie sprawdzaj zamieszczane ogłoszenia.
Przypomnienie 2: Jeżeli anulujesz swoją rejestrację - ponowna rejestracja do tego samego turnieju nie będzie możliwa.
Bustling Side Street
Union Station
City in Chaos
Forgotten Waterfall
Kanzuki Estate
Shadaloo Base
Apprentice Alley
Hillside Plaza
Underground Arena
Lair of the Four Kings
The Grid
Air Force Base
Shadaloo Base at Night
Mysterious Cove
Estate at Noon
Kanzuki Beach
High Roller Casino
Ring of Destiny
Spooky Arena
Skies of Honor
Temple of Ascension
Frosty Boulevard
Flamenco Tavern
Temple Hideout
Ring of Pride
Metro City Bay Area
Suzaku Castle
English Manor
Kasugano Residence
Ring of Power
King's Court
Field of Fate
Honda Sento
Ring of Justice
Suzaku Castle at Night
Union Graveyard
Holly Jolly Beatdown
Sun chase Moon